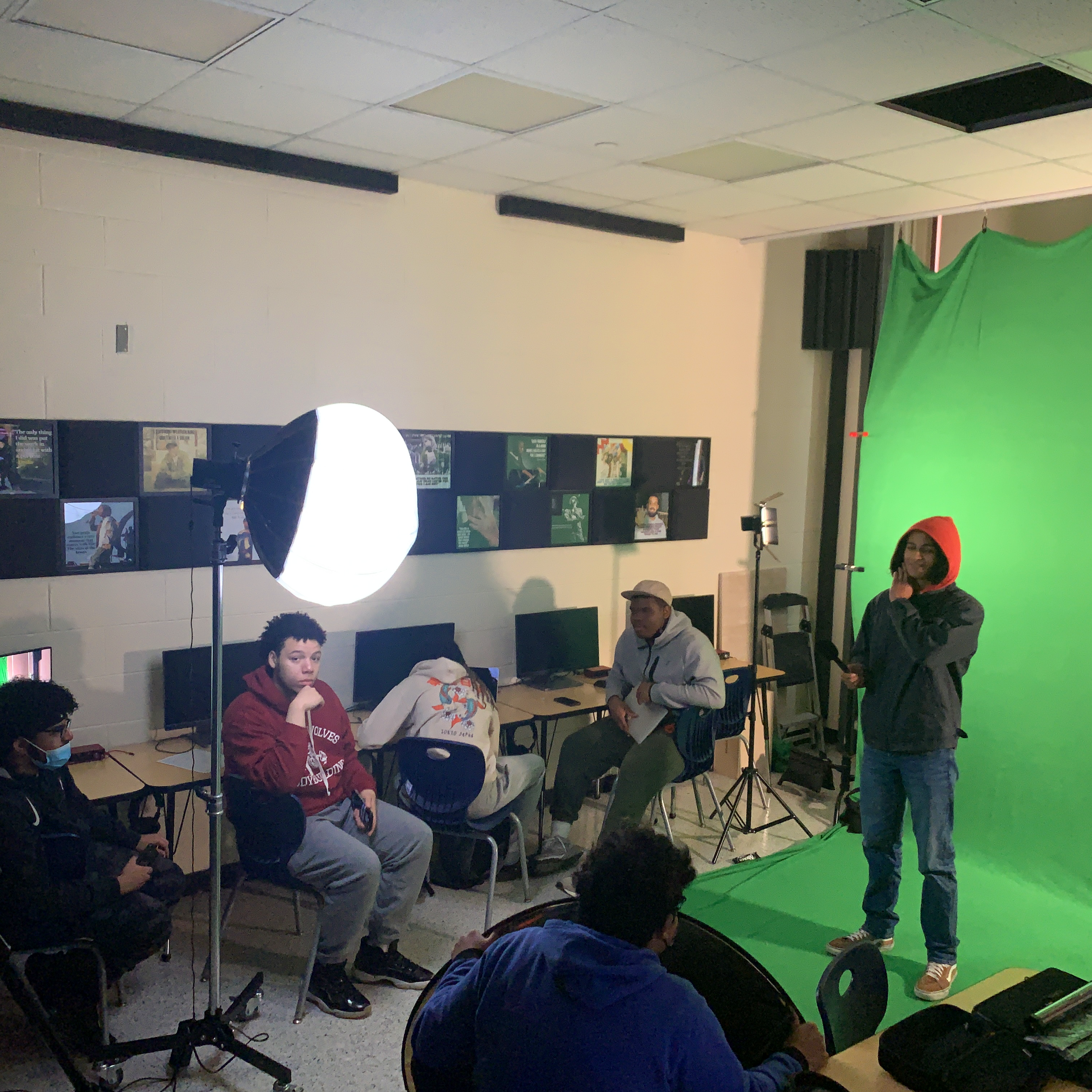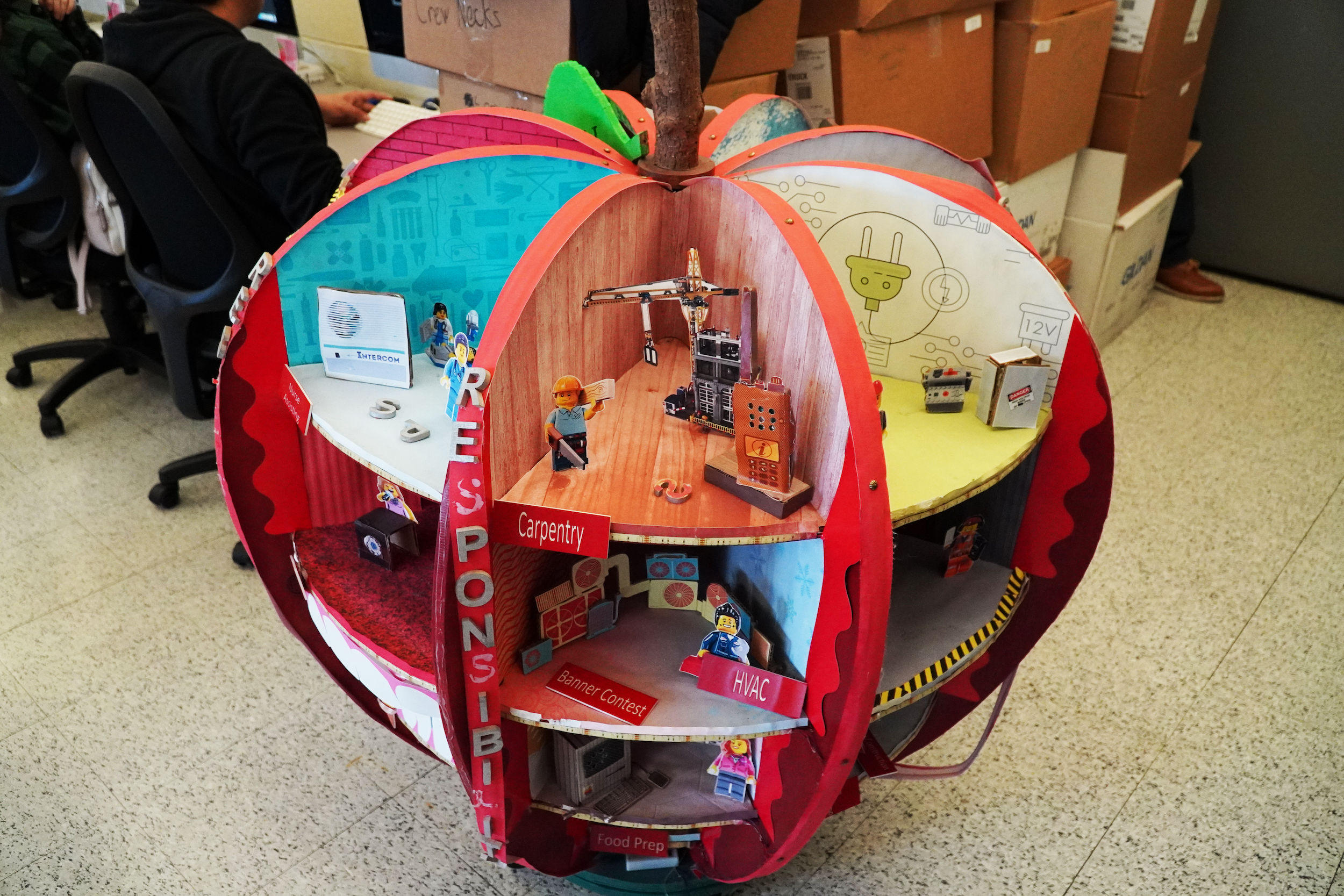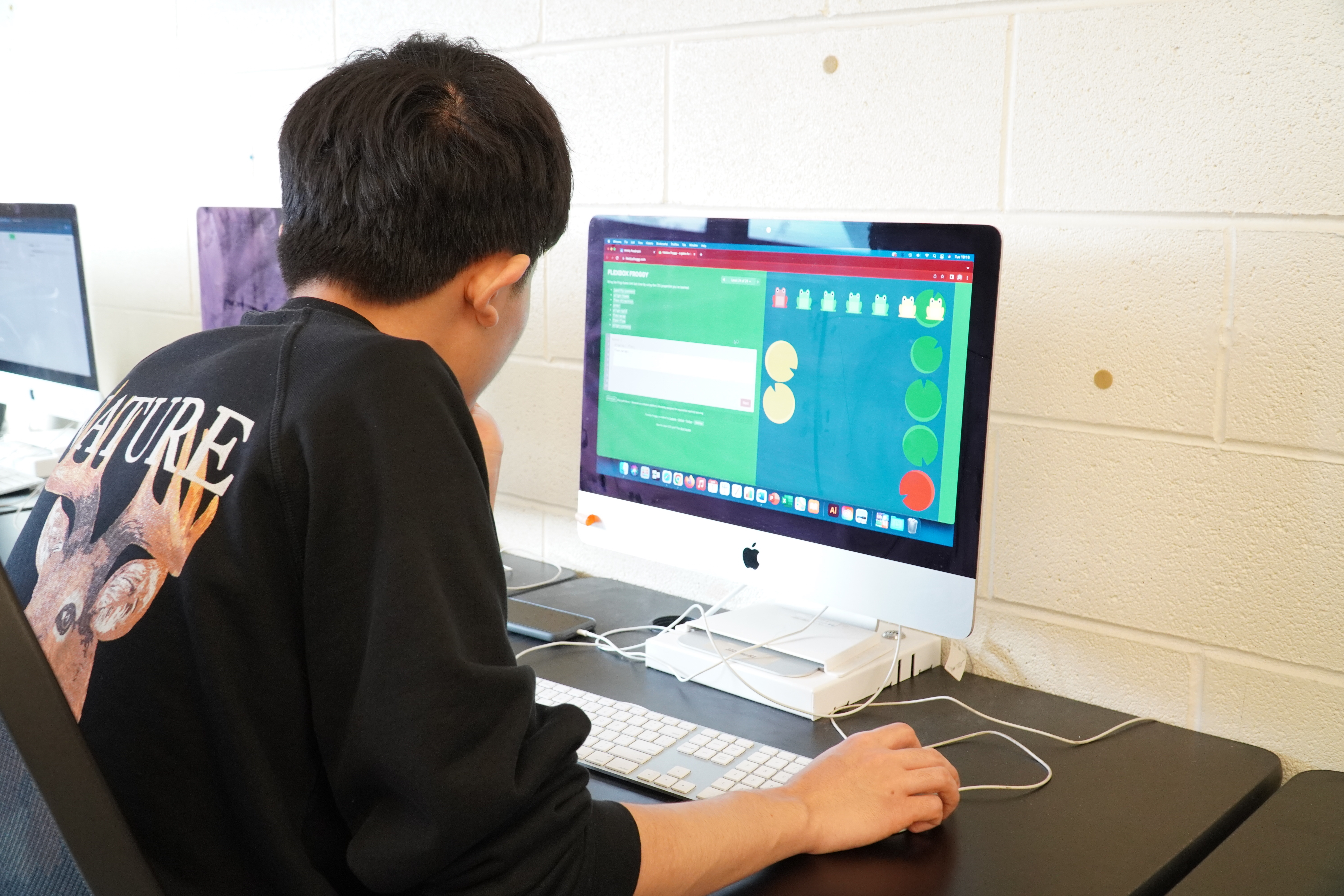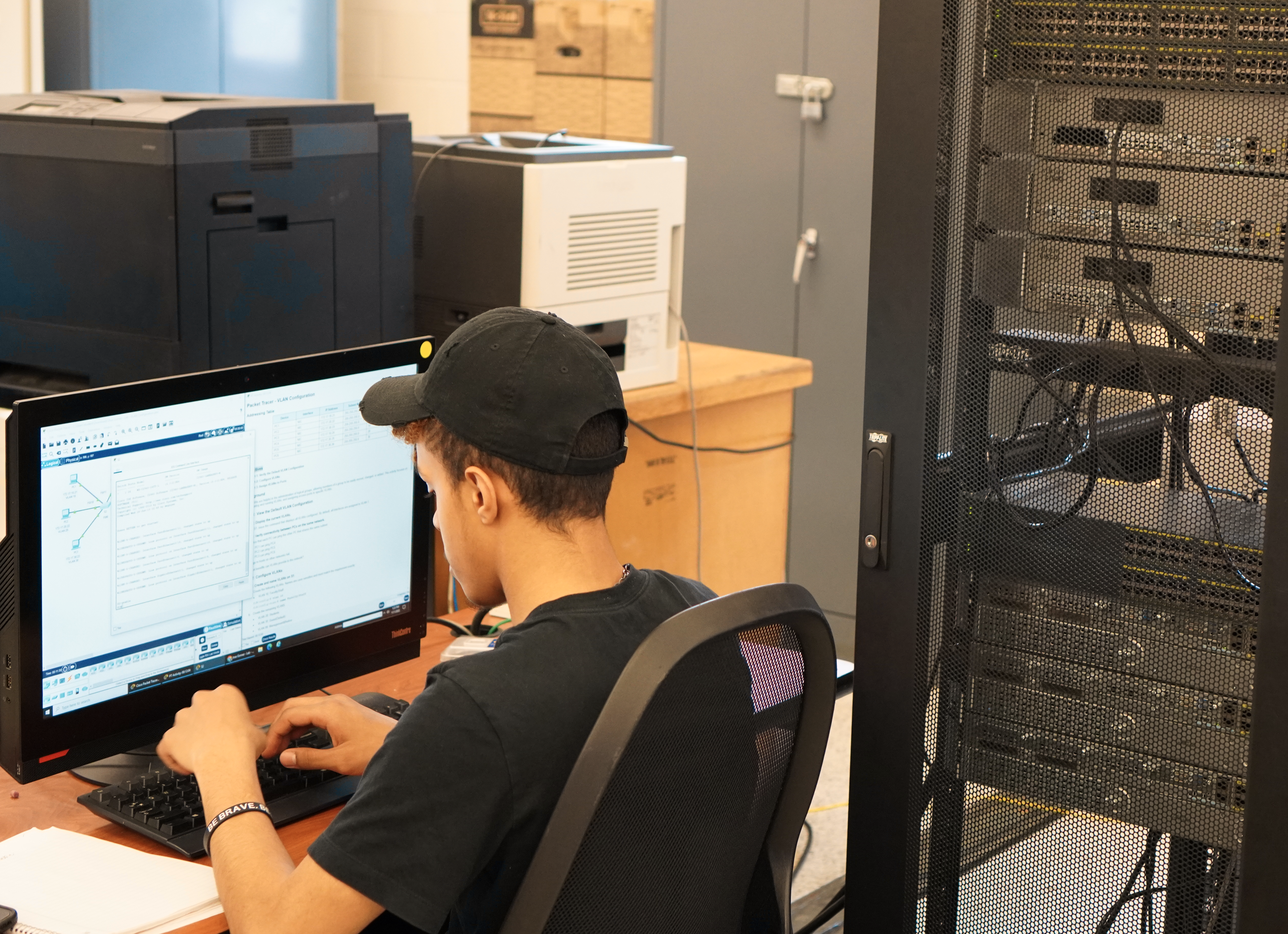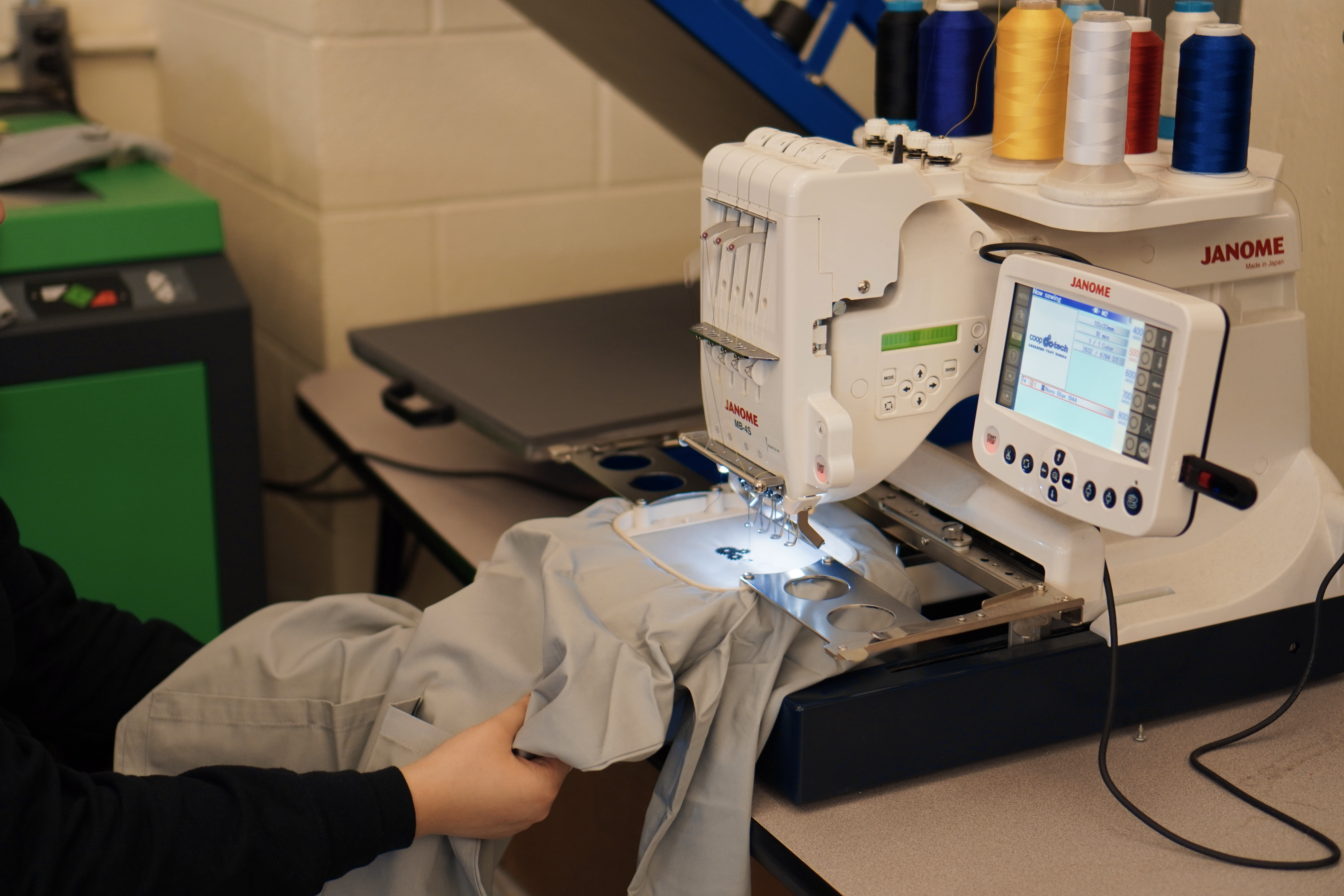 Audio/Video Production
This course teaches foundational skills for a career in audio & video production. Students will learn and apply concepts in every facet of production, including recording, beat making, podcasting, sound design, filming, lighting, editing, mixing, and mastering. Students will get hands-on experience with hardware and software used by professionals and will train for certification exams in Adobe Premiere Pro and Logic Pro X. Students will also have the opportunity to compete in competitions wherein they will create their own Audio/ Radio Production and/or Digital Cinema Production. Upon completion of the course, students will be prepared for entry level positions in audio, tv/film, and broadcasting.
Web Design
Students will learn the basics of web design principles, digital media options, web design languages, Internet uses and processes, design considerations, the impact of target market demographics, and deliverables. The class will focus on web page planning, basic design, layout, and construction (effective and ineffective), setup and maintenance of a website, HTML, CSS, JavaScript, jQuery and various web page creation techniques and resources used for front-end web development. Courses such as this can provide the skills and motivation for you to successfully complete college programs in one of several business and technology areas. At the conclusion of this course, students will be eligible to take IT Specialist HTML/CSS, IT Specialist HTML5 Application Development, and NOCTI Web Design Certifications. This course prepares students to obtain entry-level positions in the field of Web Design/Front-End Development.
Computer Networking (CISCO)
Students will learn how a computer network works and how important it is for an organization's success. They will learn how to build, configure and troubleshoot wired and wireless networks using Cisco equipment. They will also learn how to integrate different technologies used in enterprise networks such as virtualization, Windows Active Directory, DHCP servers, DNS servers, File and Replication servers. Upon completion of the course, students will be able to install, configure, secure, and troubleshoot small and mid-sized networks. Our curriculum is coordinated through the Cisco Networking Academy which provide students the necessary tools to prepare for the Information Technology Specialist certification and the Cisco Certified Networking Associate certification. Throughout this course students learn essential computer networking skills needed to obtain entry-level positions in the IT industry.
Advertising and Design
Advertising and Design Students will enter the world of design, learning the concepts, principles and processes of how to create amazing works of art using the various Adobe programs. While learning to be great designers, students will prepare to pass the Adobe Photoshop, InDesign and Illustrator certifications. Students will also build a professional portfolio composed of many works of art such as brochures, banners, posters, flyers and logos that are sure to impress employers. This course will prepare students for entry level positions and other jobs related to Graphic Design.