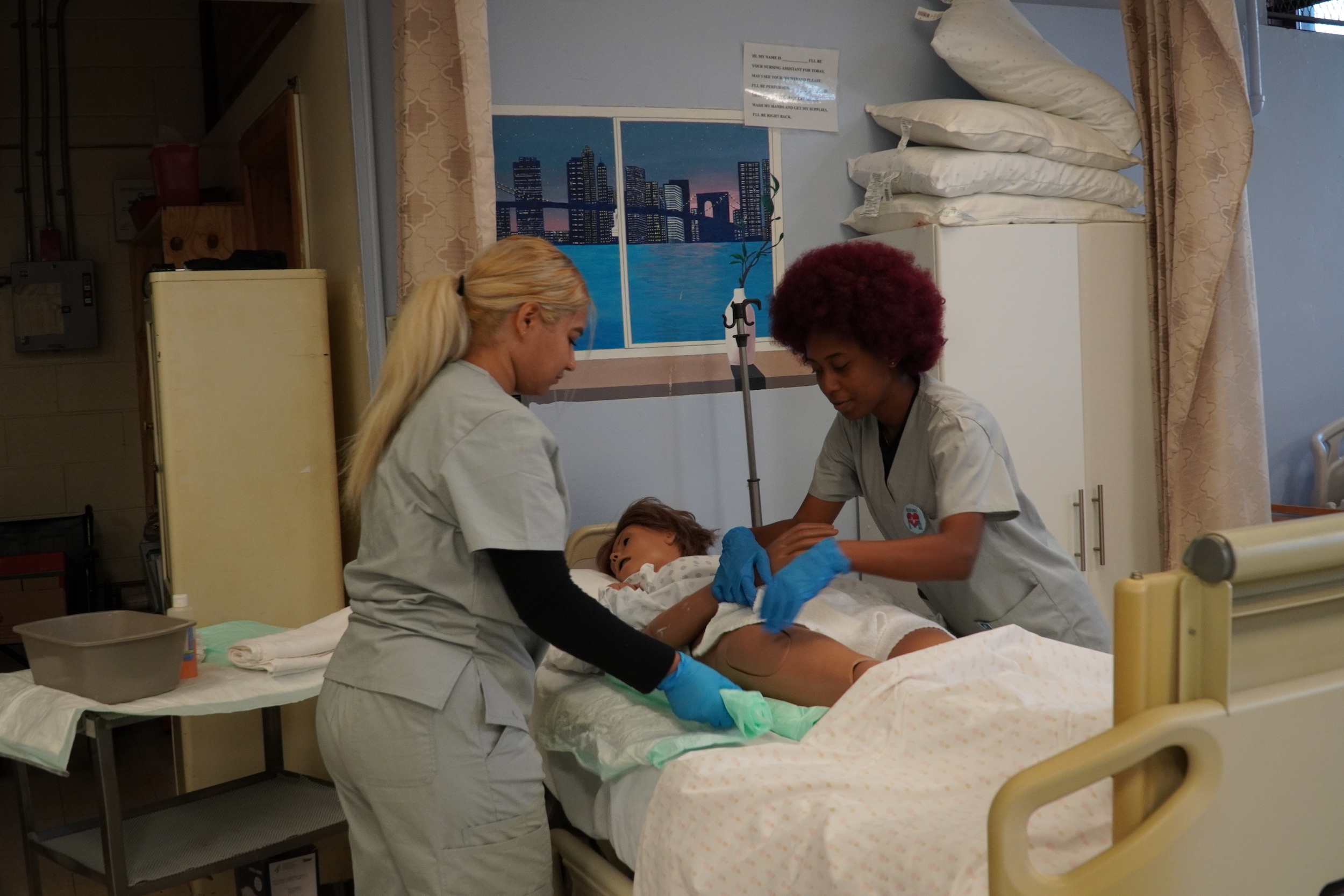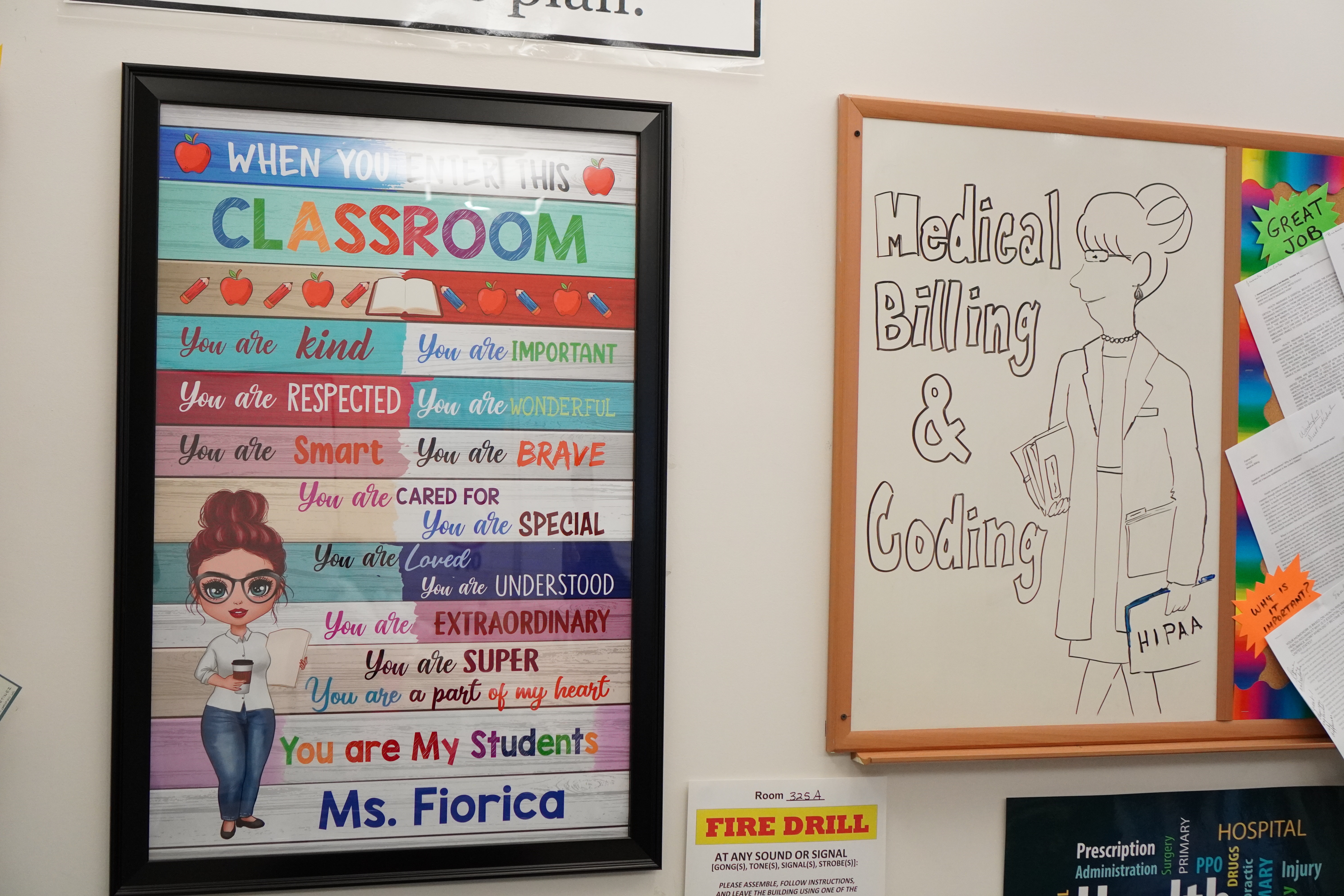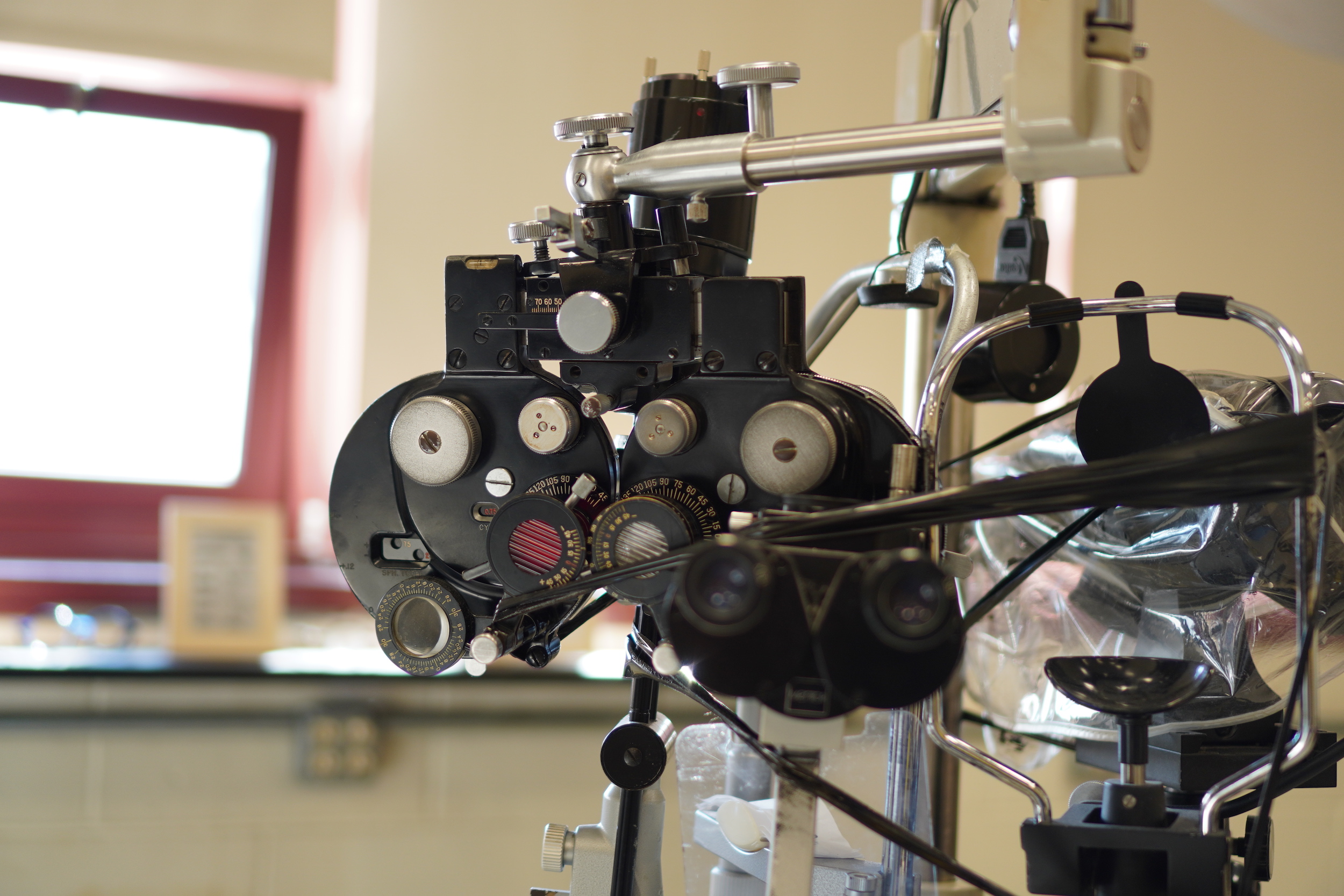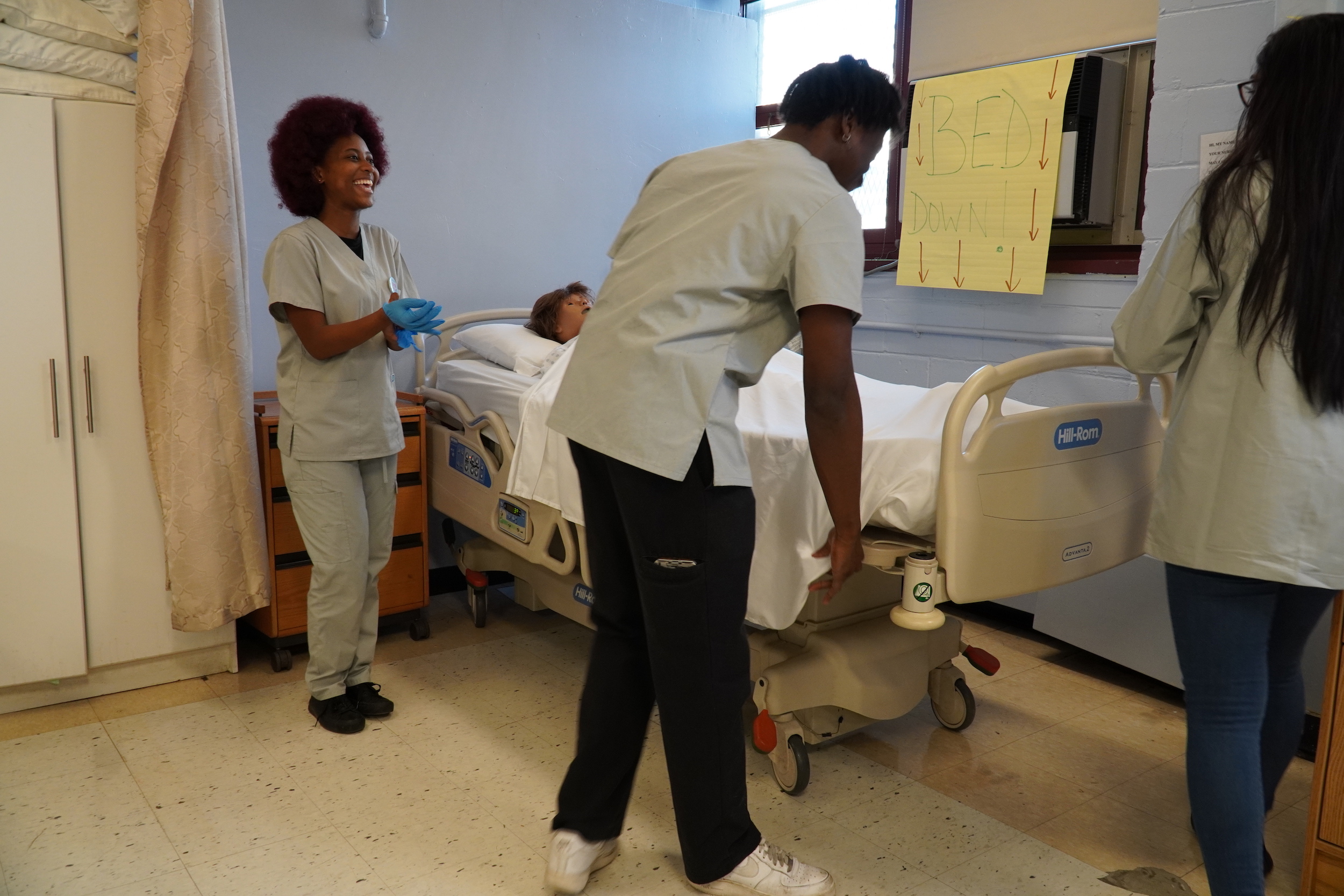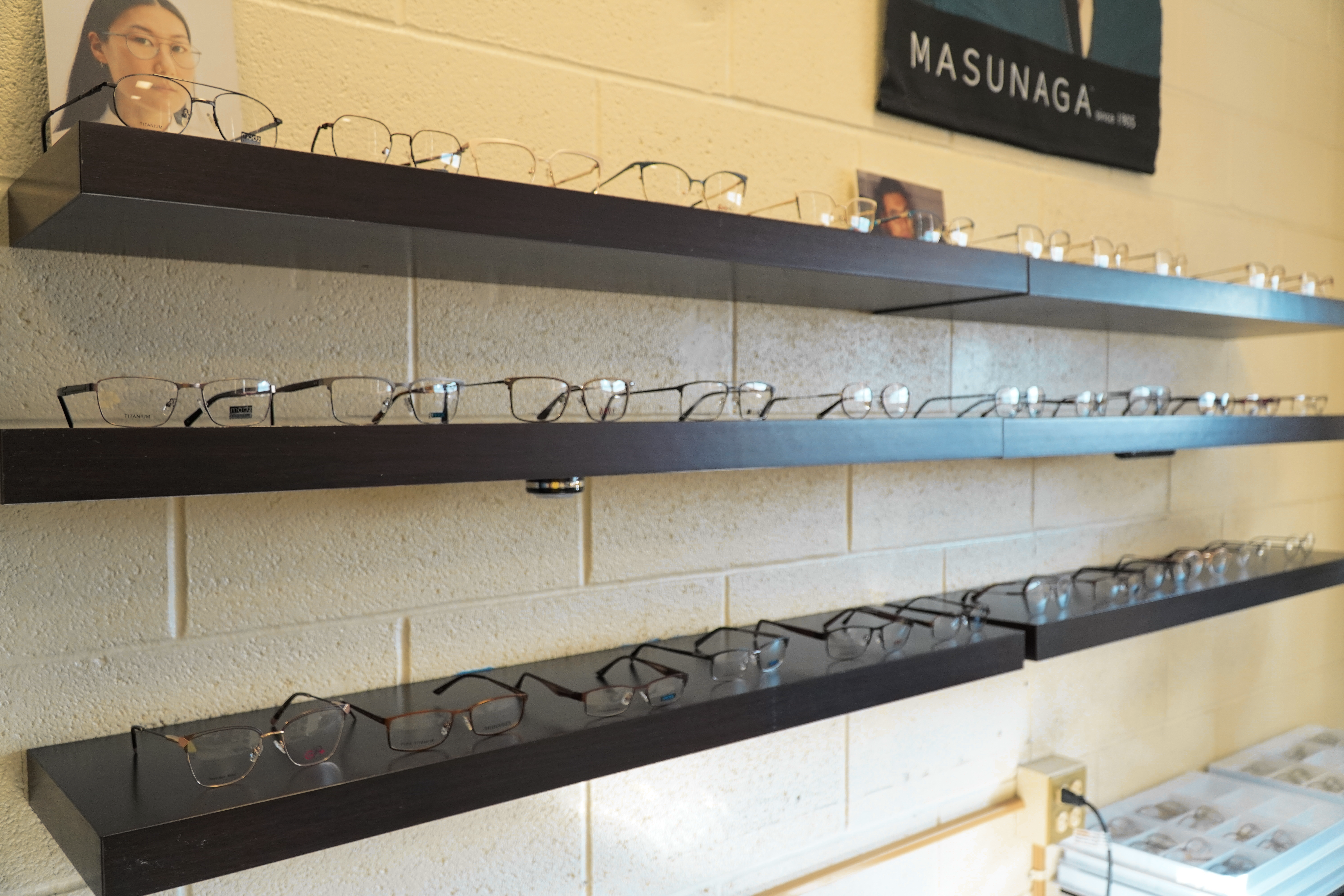 Introduction to Medical Careers
Medical Billers and Coders are responsible for processing patient data including medical records and related insurance. In this position, you will code a patient's diagnosis and then request payment from the patient's insurance company. Medical Billers and Coders play an important role in ensuring that healthcare providers are quickly and accurately paid for the treatment they give patients. Medical coders translate patient care into current procedural terminology (CPT) codes. Their primary responsibility is to ensure that the medical services provided are accurately coded. Medical billers are responsible for creating a claim based on the codes a medical coder provides. Electronic Health Records Specialists: EHR specialists focus on the electronic documentation of the patient's care and condition. Common EHR job activities may include Auditing patient records for compliance with government or insurance requirements. Abstracting clinical information for reporting purposes and performing basic coding for reimbursement claims. Processing Release of Information (ROI) requests for medical records. Reviewing patient records for completion and accuracy. Collecting patient information for demographic and insurance reports. Discussing patient information with physicians and insurance professionals.
Medical Administrative Assistants are responsible for answering phones, managing appointment bookings, and updating the facility's system with patients' information. To be successful as a medical administrative assistant you must be able to keep patients' information confidential and exercise a high level of customer service skills. Strong administrative assistants have great attention to detail and are able to prioritize tasks efficiently. Some other responsibilities include: Scheduling patient appointments and hospital visits; Collecting patients' personal information and financial information; Validating payment methods and medical insurance coverage; Recording patients' information in the EHR System; and issuing invoices to clients.
Certified Nursing Assistant (CNA)
The course is designed to provide students with the knowledge and skills necessary to perform basic care to patients as a Certified Nursing Assistant. It prepares the student to function in the role of a nursing assistant under the supervision of a RN or LPN. This course is NYS approved and upon successful completion of this course, students are eligible to take both the written and manual skills components of the NYS Certified Nursing Assistant examination. Students can obtain positions upon passing the state examination. Upon completion, students will be eligible to work in a variety of geriatric care facilities with elderly patients.
Vision Care Technology
This course delivers a curriculum which provides students with knowledge and skills related to the field of vision care. Program components include producing prescription eyewear, measuring and adapting eyeglasses to fit the face, spotting, dotting, blocking, decentering, digital edging and inspecting the finished product. The ophthalmic technician/dispenser/optician combines knowledge of scientific and clinical procedures with skills and the ability to work well with patients in the fitting and adapting of lenses and devices that aid in providing efficient ocular correction. The curriculum represents a carefully planned balance of theory and clinical practice in all aspects of the profession, including reception and clerical tasks, infection control, patient communication, principles of eye anatomy, and common eye disorders and treatment. Students who successfully complete the Vision Care Technology program will possess the academic, technical and clinical skills needed to fulfill the duties and responsibilities of an eye care professional/ophthalmic technician.